Slip and Fall Lawyer in Altamonte Springs, FL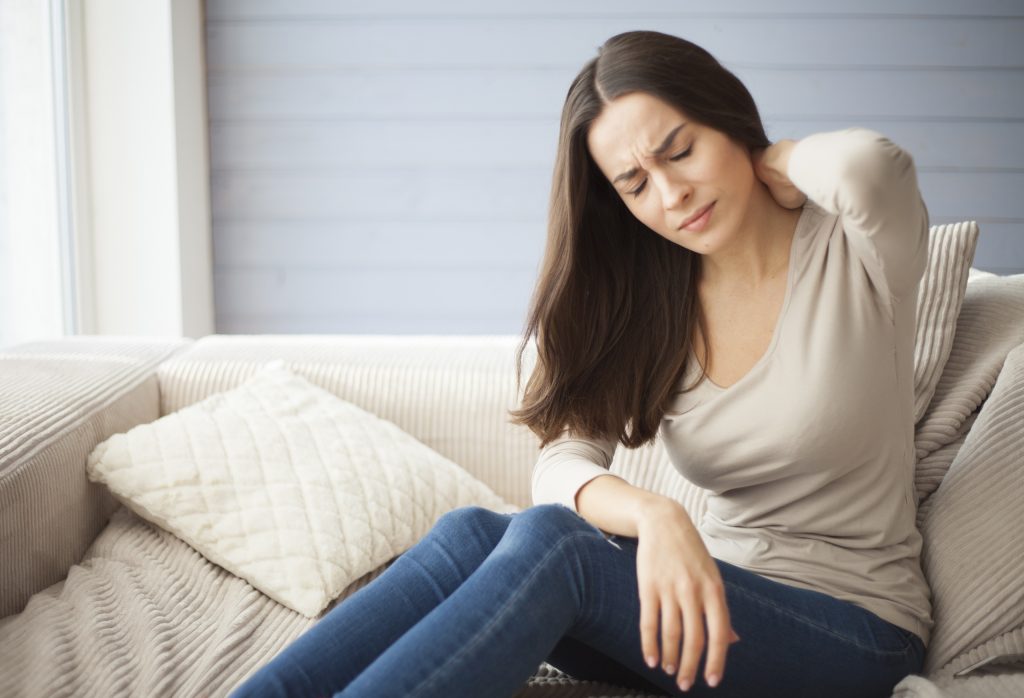 Property owners, whether individuals or businesses have certain obligations under local, state, and federal laws. While these laws vary, they are similar regardless of where you live: Property owners or businesses must keep their premises safe.
When they fail to do so, innocent people can suffer devastating personal injuries. Jonathan Torres, a personal injury attorney in Orlando, FL, will represent you in holding property owners or businesses accountable for their negligence. We are available to speak to you about your claim and evaluate the viability of your case.
Examples of Cases We Handle:
Slip and Fall
Trip and Fall
Dog Bite
Homeowner Association Cases
Staircase Cases
Negligent Security
Improper Lighting
Electrocution Cases
Defective Sidewalks
Other Injury Resulting from Falling Objects or Merchandise in a Store
Premises Liability Cases Are Often Caused By:
Substances on a Heavy Traffic Area in a Store or Mall
Defective Electrical Wiring
Poor Construction
Cracks in Sidewalks
Poor Maintenance and Disrepair
Building Code Violations
Common Injuries
Premises liability cases may not be as dramatic or noticeable as car accidents, but they can still cause significant injuries that resonate for years. Many of our clients deal with the pain from their injuries for the rest of their lives.
Common Premises Liability Injuries Include:
Broken Bones
Electric Shocks
Burns
Spinal Cord Injuries
Neck Injuries
Head Injuries
If you are involved in a slip/trip and fall accident, you should:
Avoid making any detailed statements concerning fault.
Get names of owners and managers of the property.
Write the names of witnesses.
Take good pictures of scene and injuries.
Save footwear and clothing.
Seek medical attention immediately if you are injured.
Do not give any recorded statements to insurance adjusters without consulting with our firm first.
Call us for a free personal injury consultation, and you will speak with a personal injury attorney in Orlando, FL, who will listen to your case and advise you on the next steps to take. At our office, you are not a case number. You are a person with an injury who needs help.
Contact us in Altamonte Springs, Florida, to speak with our attorneys regarding the details of your case. Our lawyers offer services for clients throughout Central Florida.