Welcome to the Law Offices of Jonathan Torres' blog. Here on our blog, we will discuss who we are as a law firm, what types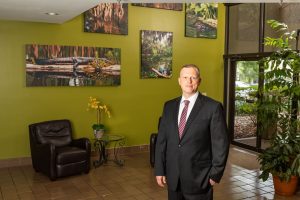 of law we practice, and how you can get in contact with our experienced divorce attorney in Orlando, FL. Additionally, we will also talk about any recent news, events, or divorce and personal injury-related topics here as well. Having a strong legal presence on your side when you are trying to find justice in an auto accident injury, are looking for guidance during a painful divorce, or are looking for resources on child support, we are here to help at the Law Offices of Jonathan Torres.
For almost a decade, Jonathan Torres has been practicing law in the Central Florida area. With a remarkable dedication to finding justice for those who have been wronged, Mr. Torres has experience in family law, criminal defense, personal injury, and litigation cases. He believes in fighting for what is right, fair, and just in the eyes of the law, and fought countless cases for his clients doing just that. With his commitment to getting you compensation for what you deserve and his many years of litigation, mediation, and attorney knowledge, there is no doubt that you will have someone strong on your side at the Law Offices of Jonathan Torres.
Keep checking back to our blog for updates on our firm, what we are doing, and guidance on family matters, personal injury cases, and other relevant topics. For more information on how a compassionate divorce attorney in Orlando, FL, can help you, call us today at (407) 953-5813.